Sunday School available for ages 3 -14 years during worship time
Join us for our worship services on Sundays at 9.30am. Our Minister, the Rev. Manas Ghosh, is here to lead us. There is no need to book a place at church services as we have ample space in our beautiful Heritage building. Morning tea follows the worship service in the Lower Hall. Communion is on the third Sunday of every month, all are welcome. 
See you on Sunday!
For more details please contact the church office.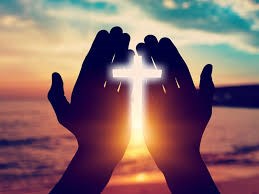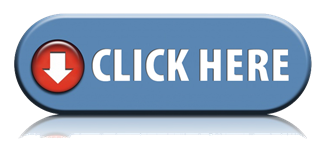 Click here to watch our recent services via YouTube.
Click here to watch our video on "What is great about our church?"